At Community Life we believe that the 'church' is the people.
Church is not the building or even a meeting on a Sunday morning. It's a connected group of people in interactive relationships supporting and caring for one another.
We want to always be a welcoming church no matter where you have come from, your age, your nationality or even your spiritual experience… we welcome you and look forward to getting to know you.
We also believe in experiencing the supernatural power and presence of God flowing through His church, especially when we are all gathered together! We have faith in God that He wants to restore and heal because God is good all the time, He is Love, so he wants to bring healing to you.
We are a proclaiming church, existing to speak out the truth of the good news that because God loved this world so much he came to restore our torn relationship with Him and each other so that we might have life to the full …and life to the full starts now!
Our prayer is that you might experience the presence, power and love of God through Community Life!
Looking forward to meeting you.
Following in the footsteps of Jesus
When the crowds found out about it, they followed him, And he welcomed them, and spoke to them about the Kingdom of God, and healed those who needed to be cured

Luke 9:11
Where to find us
Sunday Services
9.15am Family Celebration @ Cherrybrook Technology High School, Purchase Rd Cherrybrook
5.30pm Youth and Young Adults (including dinner) @ The HUB Unit 18, 252 New Line Road Dural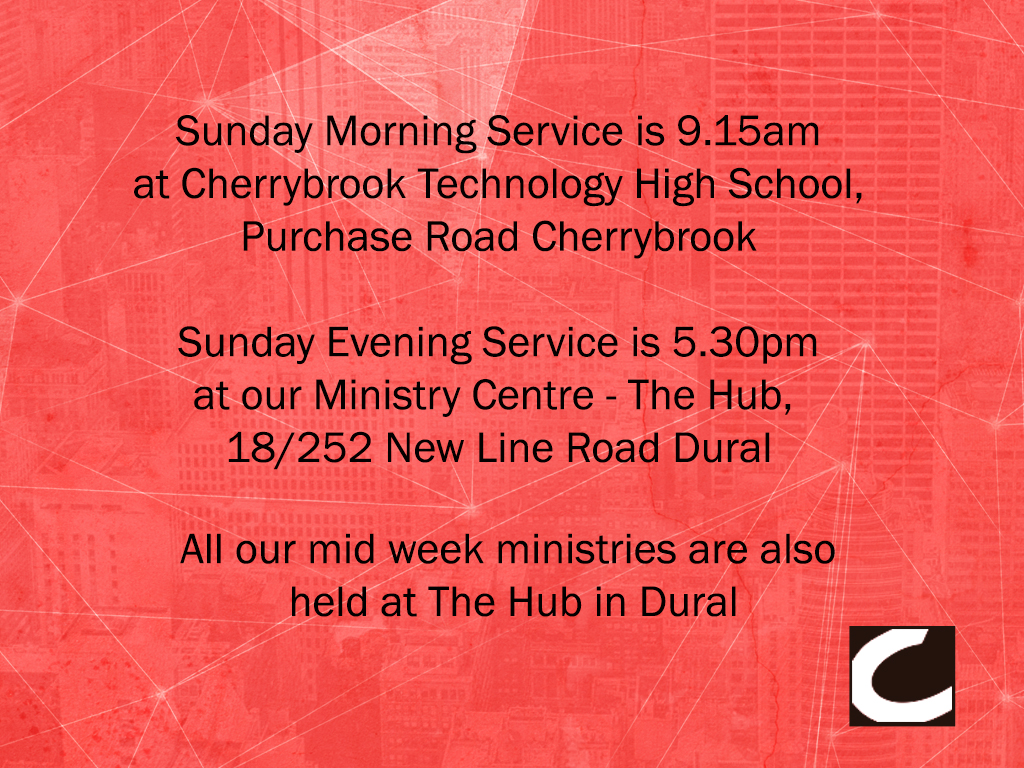 Series: JOY

Join us this Christmas season for our series 'JOY'. 'Rejoice in the Lord always; again I will say, rejoice' (Philippians 4:4). We will hear messages about The Fruit of Joy; Joy in difficult times; Joy in relationship with God and others; Jesus the reason for Joy; An unexpected arrival causing Joy. Our 9:15am morning service…
Need inspiration?
All of our message are available to watch on our Facebook Page or YouTube channel. See here for direct links to our services/sermons on both platforms.
Community Life Church Cherrybrook Facebook
Community Life Church Cherrybrook YouTube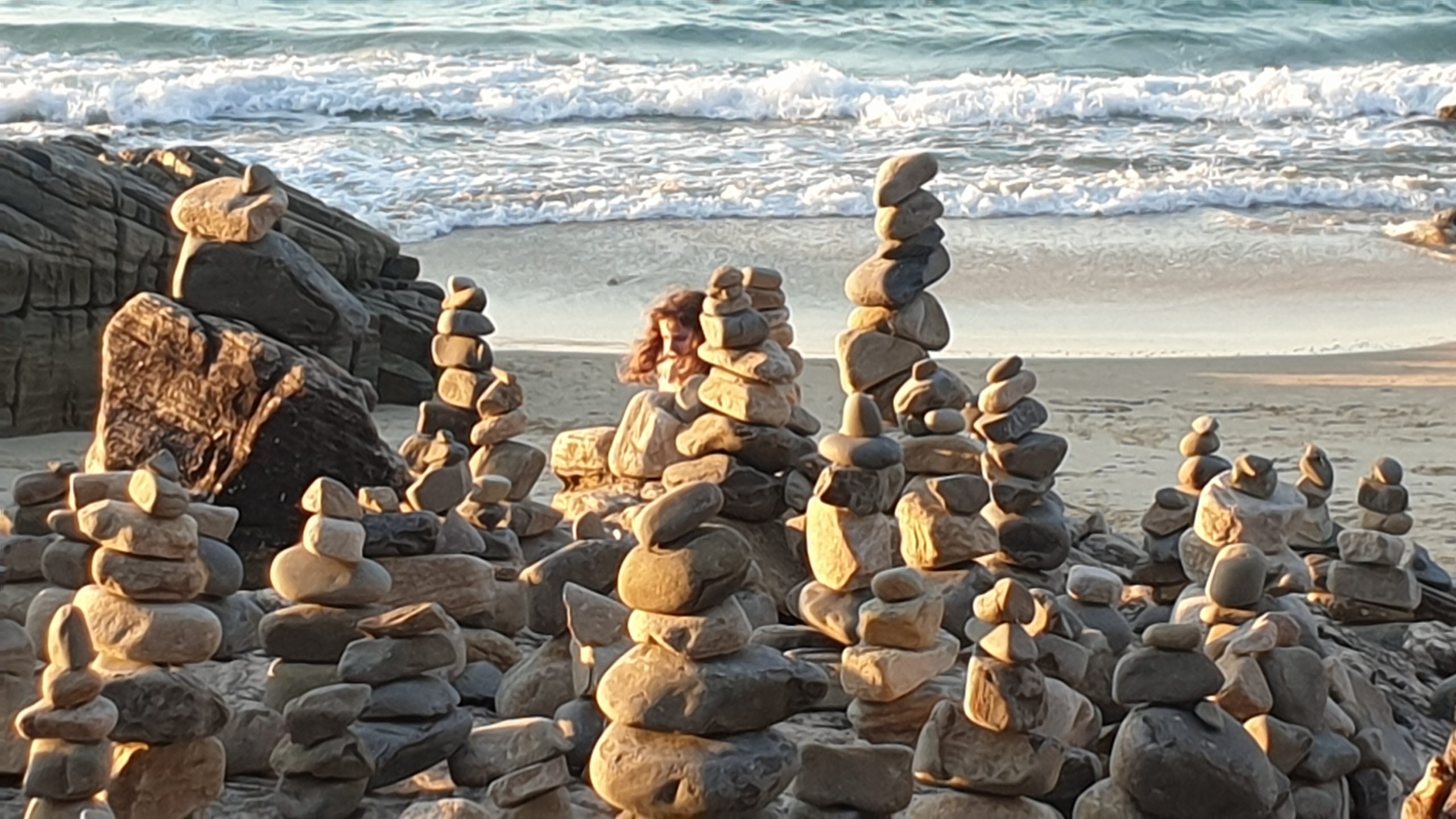 Sunday Service Live Streaming
Our Sunday morning service is live-streamed fortnightly to our Facebook Page. On alternate weeks a recording of the sermon is uploaded to Facebook by 9.15am. Sunday Service live-streams and Sermons are later uploaded to our YouTube channel for viewing.
Can we help?
Community Life Church is a place where we believe in the power of prayer. We also believe God loves you and cares about what concerns your heart. So please contact us if you want like us to pray for you or if you and your family have something we can help you with.
Give us a call on (02) 9651 3534, or email [email protected].